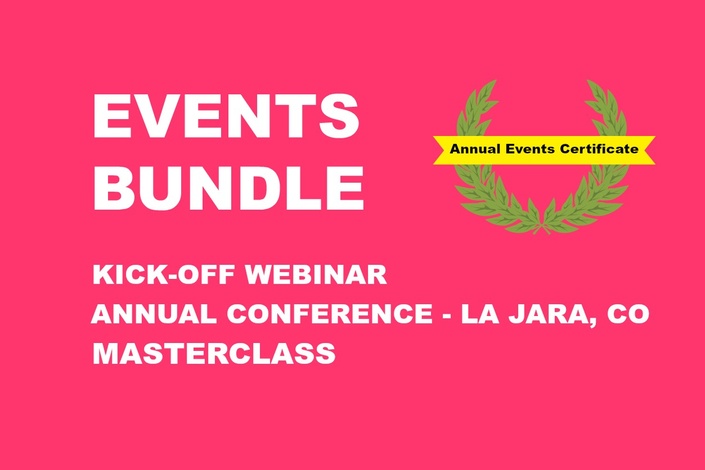 Events Bundle - La Jara, CO
Kick-Off Webinar - Annual Conference in LA JARA, CO - Masterclass
Enroll in Course
WELCOME TO THE EVENTS BUNDLE WHERE YOU SAVE 10% OFF THE TOTAL EVENTS PRICE, when registering for all three SDS events at once!
This events bundle includes the following:
Kick-Off Webinar on July 19, 2019
Annual User Conference in LA JARA, CO on September 5, 2019
Masterclass on November 21, 2019 (Special appearance from founder Terry Litz)

Specialized Data System's Head Quarters
Address: 200 E. Randolph Suite #5100 Chicago, IL 60601

Phone Number: 800-323-1605
We believe all our users should attend each event to learn, grow and connect with the SDS community. Get to know the SDS Team, other us and your system inside and out! Check out the agenda's below and as always if you have any questions call us at 800-323-1605, we are here to serve you.
Course Curriculum
Welcome to SDS's Annual Events Bundle
Available in days
days after you enroll
Courses Included with Purchase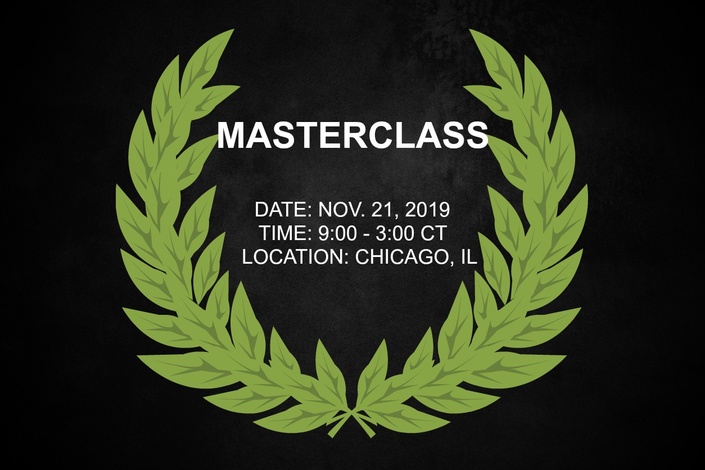 Annual Masterclass
SDS Headquarters - 200 E Randolph St, Ste. 5100, Chicago IL, 60601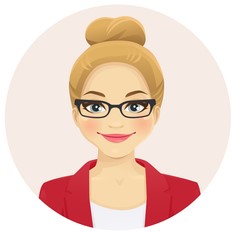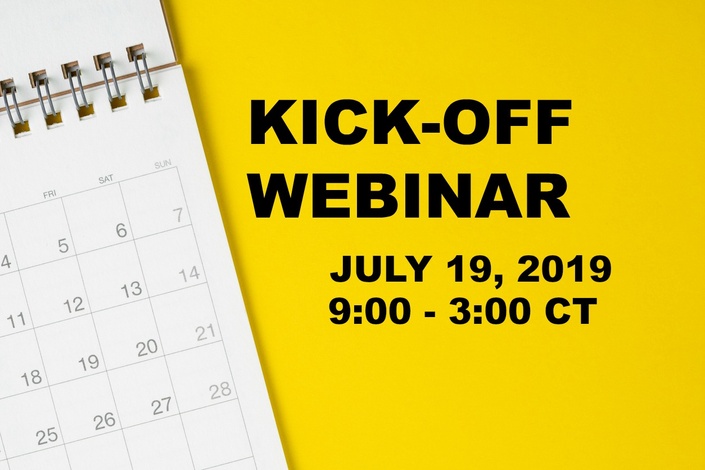 Kick-Off Live User Conference Webinar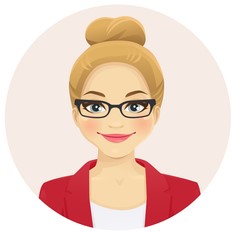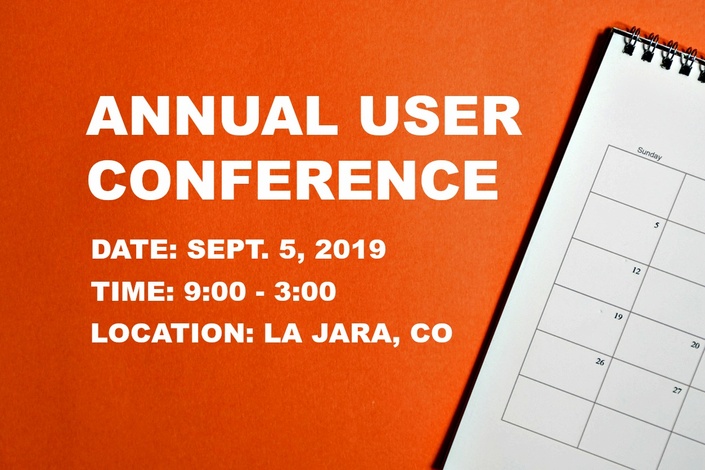 SDS Annual User Conference - La Jara, CO
North Conejos Re 1-17890 US 285, La Jara, CO 81140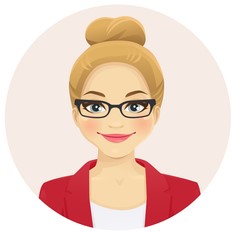 Original Price: $1,147
We look forward to seeing you at all the SDS Annual Events! We are here to serve you, if you have any questions please contact us at 800-323-1605.